Escape to Padstow!
Beautiful, independent self-catering holiday accommodation in Padstow.
Since June 2005 Padstow Cottage Company have been letting privately owned, beautifully decorated, self-catering holiday homes in the historic harbour town of Padstow on the North Cornwall coast. Cottages are available throughout the year and can be booked by the week. In the winter season we also offer 3 and 4 night breaks. Please check the tariff page for availability and prices.
ROSE Award Winner 2023 We are delighted to announce that Pebbles Cottage, managed exclusively by Padstow Cottage Company, has been recognised for its excellent customer experience by VisitEngland…..(read more)
Padstow Cottage Owner? Why not join our website with our expanding full in-house property management. Properties with this full package include: 22 High Street, Camel View, Coast Cottage, Crenella Barn, Driftwood Cottage, Harbour's Reach, Joanies, Petroc's Place, Pinmill Cottage, The Nutshell…. (read more)

Calling Padstow cottage owners
Check out our in-house fully managed property service.
Read what our owners with this service say…
Driftwood Cottage
"Paul and Gemma provide a fantastic management service, we are fairly new to the holiday rental industry and they have been instrumental in helping us through our first year successfully. Communication from them is excellent, any problems at the cottage have been sorted quickly and efficiently without any drama, its reassuring to know that our property and guests are being well looked after and I can relax knowing Paul and Gemma are taking care of everything."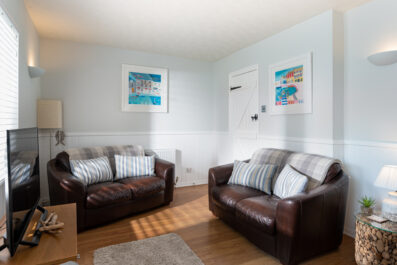 Joanies
"We have been with Paul and Gemma for a few years now and having been new to the holiday let market they have advised and managed our property fantastically.  Living  five hours away from our property we have had to rely on them both many times and find them totally professional."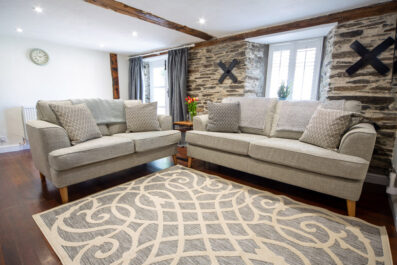 Camel View
"Living 300 miles from Padstow, it's very important for me to know the cottage is being looked after  by someone I can always rely on.  Paul and Gemma have looked after Camel View for me since we refurbished the house as a holiday let in 2010.  Over that 13 years they have looked after the Cottage really well.
Paul, in a caretaker role has ensured the house is OK when not occupied, and is always on call to deal with guest's problems and queries ranging from a non functioning toilet flush to how to connect to the Wi-Fi!  With their wide range of contacts, Paul and Gemma have arranged annual checks including fire safety, gas safe, electric tests, etc, and quickly arranged tradesmen to deal with any problems that have arisen."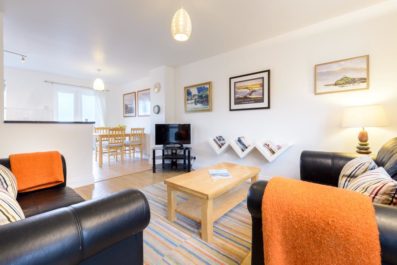 "Cleanliness is extremely important, and over the years Camel View Cottage has maintained its VisitEngland Gold Award largely down to the spotless condition of the house. Paul and Gemma must be complimented on achieving such a high standard."